As part of our 2019 Women In Construction campaign, we talk to two of our construction recruitment experts to find out how recruitment trends are changing in this sector.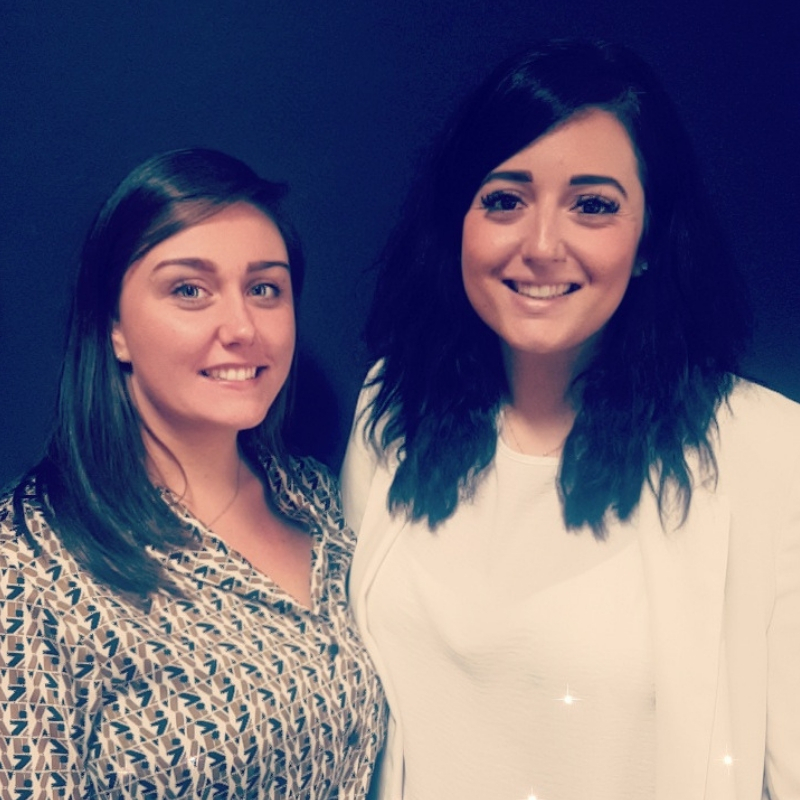 Sophie Requena (right) and Victoria Warne Walker (left)
Experienced recruitment professionals who have been specialising in blue and white collar construction recruitment for a number of years.
WHAT CHANGES, IF ANY, HAVE YOU SEEN WITH REGARDS TO THE GENDER DIVERSITY OF THE CONSTRUCTION INDUSTRY?
There has definitely been an increase in the number of women applying for construction roles in recent years.
We have placed female operatives into a range of roles including Carpentry, Labouring and Traffic Marshaling, and women are becoming increasingly more likely to apply for white collar roles such as Project or Site Management.
It is true that sometimes our clients are surprised when female operatives are booked into work (due to the lack of women in the industry) however they are always pleased with the calibre and high standards of work completed by our staff - whatever their gender.
WHY DO YOU THINK WOMEN ARE UNDERREPRESENTED WITHIN THE CONSTRUCTION INDUSTRY AND HOW CAN THIS BE ADDRESSED?
Historically, the construction industry has been a very male dominated sector but this is certainly changing. To increase gender diversity within this sector, two primary things need to happen - the perception of the industry as a 'man's world' needs to change, and companies also need to make diversity within their own workforce a priority. Women can complete the same tasks as men, to the same standard so we must not, inadvertently, discourage women from pursuing a career in this sector.
AS A RECRUITER, WHAT ADVICE WOULD YOU OFFER TO WOMEN CONSIDERING A CAREER IN THIS INDUSTRY?
We would say to all women considering a career in construction to just go for it! There are great opportunities for progression and huge earning potential, especially within managerial roles. We are here to support our workers every step of the way; from career advice and salary insights, to the very latest job opportunities.
Considering a career in construction? Why not browse our latest opportunities