Looking for a recruitment agency in Warrington? Get to know our Warrington branch by reading our interview with Branch Manager, Collette Ellis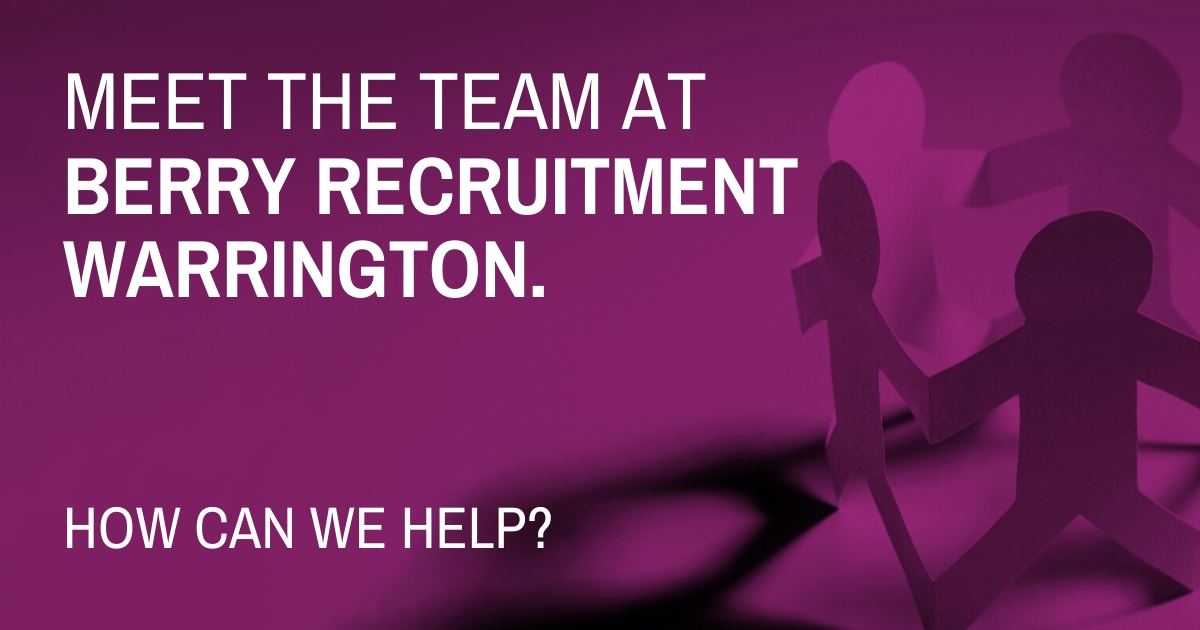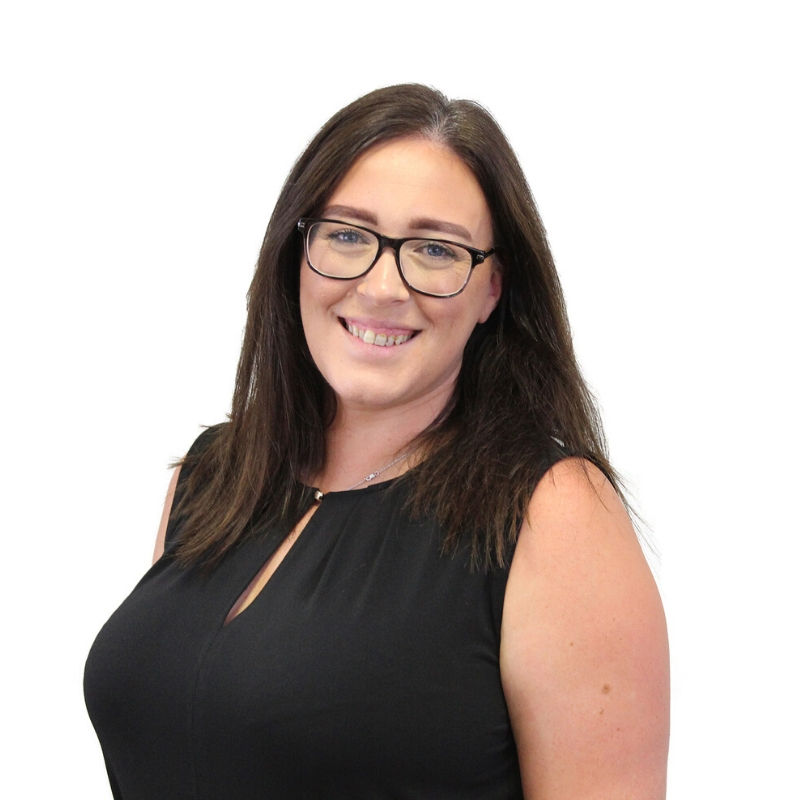 Meet the Team.
What is your experience?
I have been with Berry Recruitment 9 years now, I started as a Trainee Consultant with Rouge Recruitment, which was bought by Berry a few months after I started in 2010. I have been managing the Warrington branch since January 2012. Prior to recruitment, I was a manager with several branded restaurant companies, and have had various bar and restaurant jobs since I was 18.
How did you get into the industry?
I was working in a restaurant but was ready to make a move, so becoming a trainee recruitment consultant within the same sector seemed like a logical next step in my career. My first-hand experience means that I know exactly what it takes to succeed in this busy but exciting sector. 9 years on, I've now progressed from a trainee consultant to a branch manager!
What are your expert areas?
Temporary catering and hospitality - we offer complete flexibility to our candidates, which allows them to pick and choose whichever shifts they want. We have candidates who work one day a week, and others who work every day. Our clients include schools, care homes, staff canteens, football stadiums and anywhere else there may be catering!
We also do permanent recruitment within the same sector.
What does the area have to offer job seekers?
Warrington is ideally placed between Liverpool and Manchester, so is easily commutable from either city. Within half an hour, you could be in either city, North Wales or the Cheshire countryside. There is a lot of opportunity in the area in catering, from a Michelin starred restaurant in Manchester to working in care homes or school kitchens.
How would you describe the team in Warrington?
The best way to describe us is "never quiet".
We work very hard, but have a great time while doing it, and there is always laughter in our office. We are very partial to a brew, and a biscuit delivery from our chefs every now and again is always appreciated! We try to be as flexible for our candidates as we can, and we want everyone to enjoy their assignments with Berry Recruitment
Why do we stand out from the competition in the Warrington area?
When you register as a candidate with Berry Recruitment Warrington, you will meet one of our experienced consultants who will take the time to understand your circumstances and discuss the type of work we have available. The team in branch is focused on registering candidates that match our vacancies, so we can get people out to work as soon as possible.
We specialise in roles that require Enhanced DBS checks, such as schools, colleges, care homes etc. This means we have a large established pool of cleared candidates, who are ready to go out to work as soon as a new job comes in!
What is your top job hunting tip?
Try to be as responsive as you can to calls and emails. The market is competitive and jobs can fill quickly so make sure you get your foot in the door first!
What music motivates the team?
We have the radio on most days, but sometimes we have what we call a "school disco" – you never know what's coming next. It could be Tom Jones, Kanye West or anything in between!