Looking for a recruitment agency in Stafford? Get to know our Stafford branch by reading our interview with Area Operations Manager, Karen Neale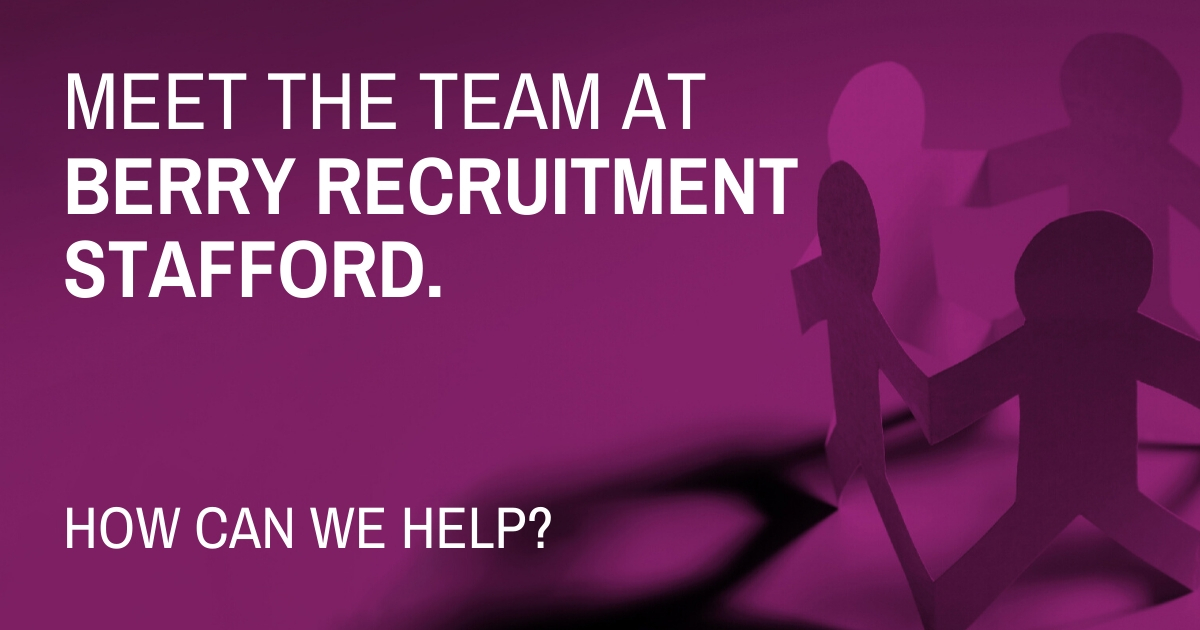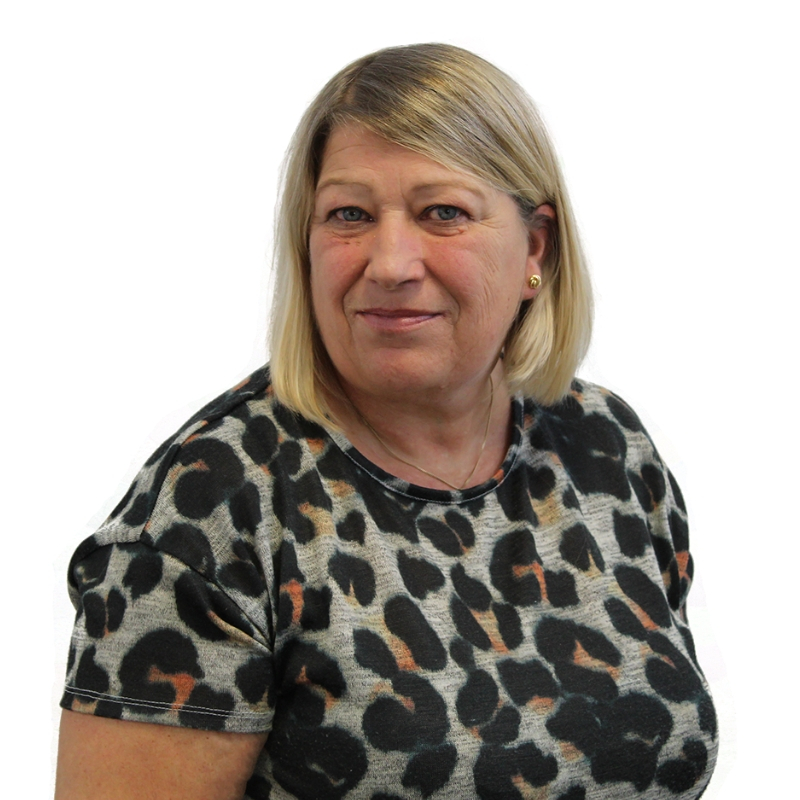 Meet the Team.
What is your experience?
I have over 14 years experience in the recruitment industry.
How did you get into the industry?
After a number of years' working in the travel industry,
I was headhunted by an agency director to join their recruitment team.
What are your expert areas?
Driving performance and people management in all areas
What does the area have to offer job seekers?
Stafford is a
b
eautiful market town and a powerhouse for diverse industries including large household names such as Argos and Amazon, which are all within easy travelling distance.
How would you describe the team in Stafford?
Eager, driven and hungry to drive the business forward with exceptional customer service skills.
Why do we stand out from the competition in the Stafford area?
We a
lways deliver individual service to clients and candidates, and strive to exceed expectations.
What is your top job hunting tip?
At Interview stage make sure you have researched the company and use the interview to ask lots of questions to make sure they are the type of company you want to work for. Don't just accept anything - know your value.
What music motivates the team?
Up beat motivational songs i.e. 'Simply The Best' and 'Proud' – this lifts their spirits and gets everyone buzzing.