Looking for a recruitment agency in Birmingham? Get to know our Birmingham branch by reading our interview with Branch Manager, Soraya Simms.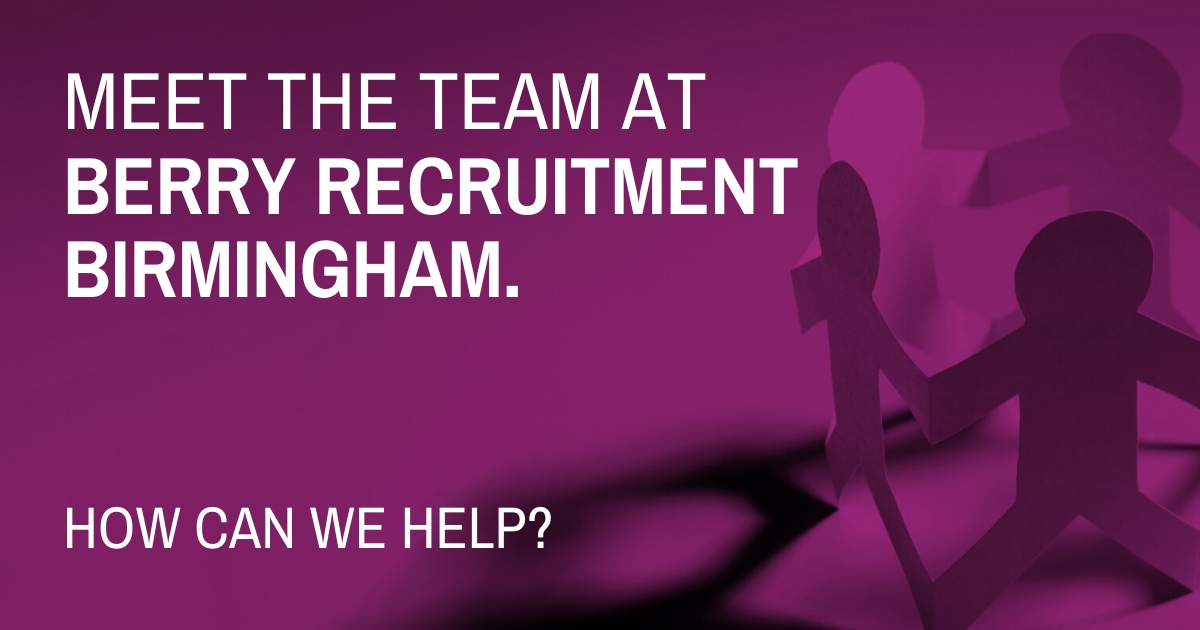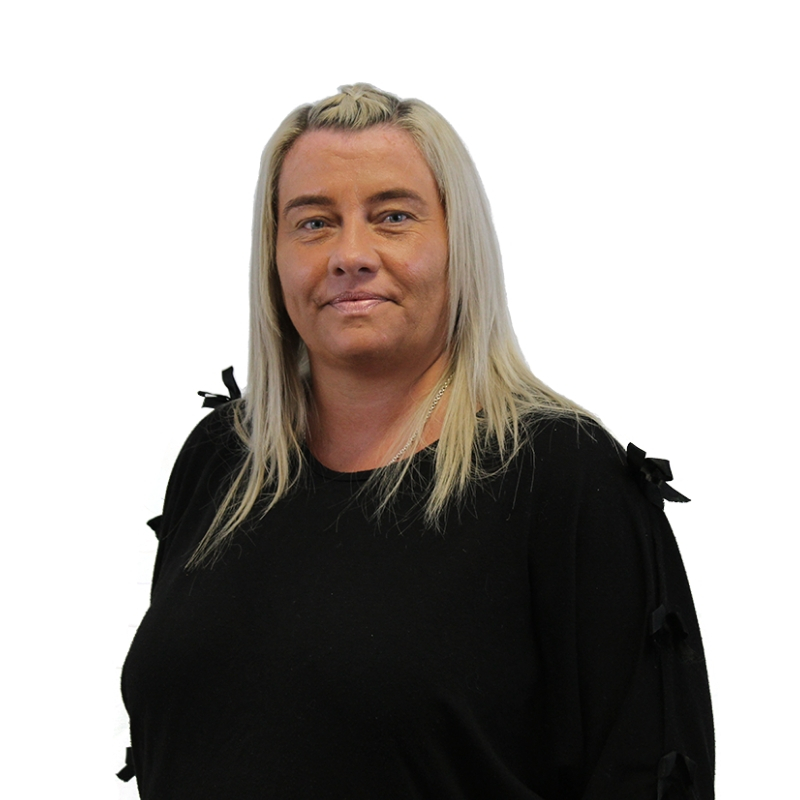 Meet the Team.
What is your experience?
I have been in recruitment for over 8 years.
How did you get into the industry?

I was a Project Manager for 12 years and as part of my role I would
frequently
use recruitment agencies to find staff. Recruitment was an industry that really interested me, so I decided to change my career path and become a consultant myself!
What are your expert areas?
I primarily look after the industrial sector but also have experience in both the office and hospitality sectors.
What does the area have to offer job seekers?
Birmingham is growing rapidly and has lots of opportunities for job seekers with the Commonwealth Games being held in 2022 and the neighbouring city of Coventry being the City of Culture.
How would you describe the team in Birmingham?
We have a varied team with lots of personality. We all work well together and also enjoy our team nights out.
Why do we stand out from the competition in the Birmingham area?
We take care of our candidates giving them a full end to end experience from registration to settling into their new role.
What is your top job hunting tip?
Always research the company. First impressions always last so make sure you bring the wow factor to the table.
What music motivates the team?
We all like a good dance tune to get everyone dancing at their desk!