Former Royal Marine Jeff Williams is Berry Recruitment's new Regional Manager for the Midlands.
Berry Recruitment has appointed a former Royal Marine as its new Regional Manager for the Midlands.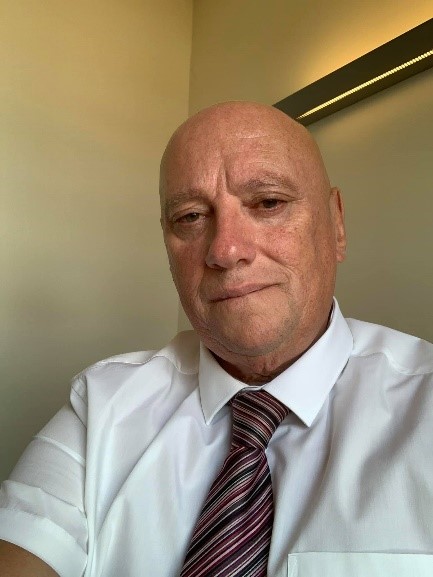 Jeff Williams has more than 20 years' experience in the industry and oversees branches in Birmingham, Loughborough and Stafford.
Jeff was formerly a Sergeant Major and says the skills he learned in the military have prepared him well for managing teams of recruiters.
The Falklands veteran spends much of his spare time doing charity work; he runs the Veterans United Against Suicide Facebook group and helps combat homelessness.
He said: "I have an abundance of enthusiasm, and with that anything is achievable.
"I came to the job in difficult times but I have a fantastic team and we've already achieved a great deal.
"Military skills such as motivation, teamwork, building relationships, working to a plan and regular training are easily transferred.
"After recovering from an illness that I got through with a positive mental attitude I saw the opportunity at Berry Recruitment and after meeting the people I knew it was for me.
"After losing much of the hospitality business due to the lockdown we reacted quickly and concentrated on logistics and warehouse roles. Being based centrally this made sense.
"Each of the branches has grown quickly and the ambition is to grow those branches further within industrial, driving and catering recruitment.
"We want to make Berry Recruitment a powerhouse in the Midlands."
Lee Gamble, managing director of Berry Recruitment, said: "Jeff is energetic, enthusiastic and utterly committed and has more than 20 years' experience.
"Previously to his recruitment career he worked as a traffic manager so he particularly understands the transport and delivery sector, which is one that is growing.
"We recognise that these are tough times and we would encourage those looking for work to contact us to find out what is available."