Mike Tinsley, Branch Manager
@
Berry Recruitment Stafford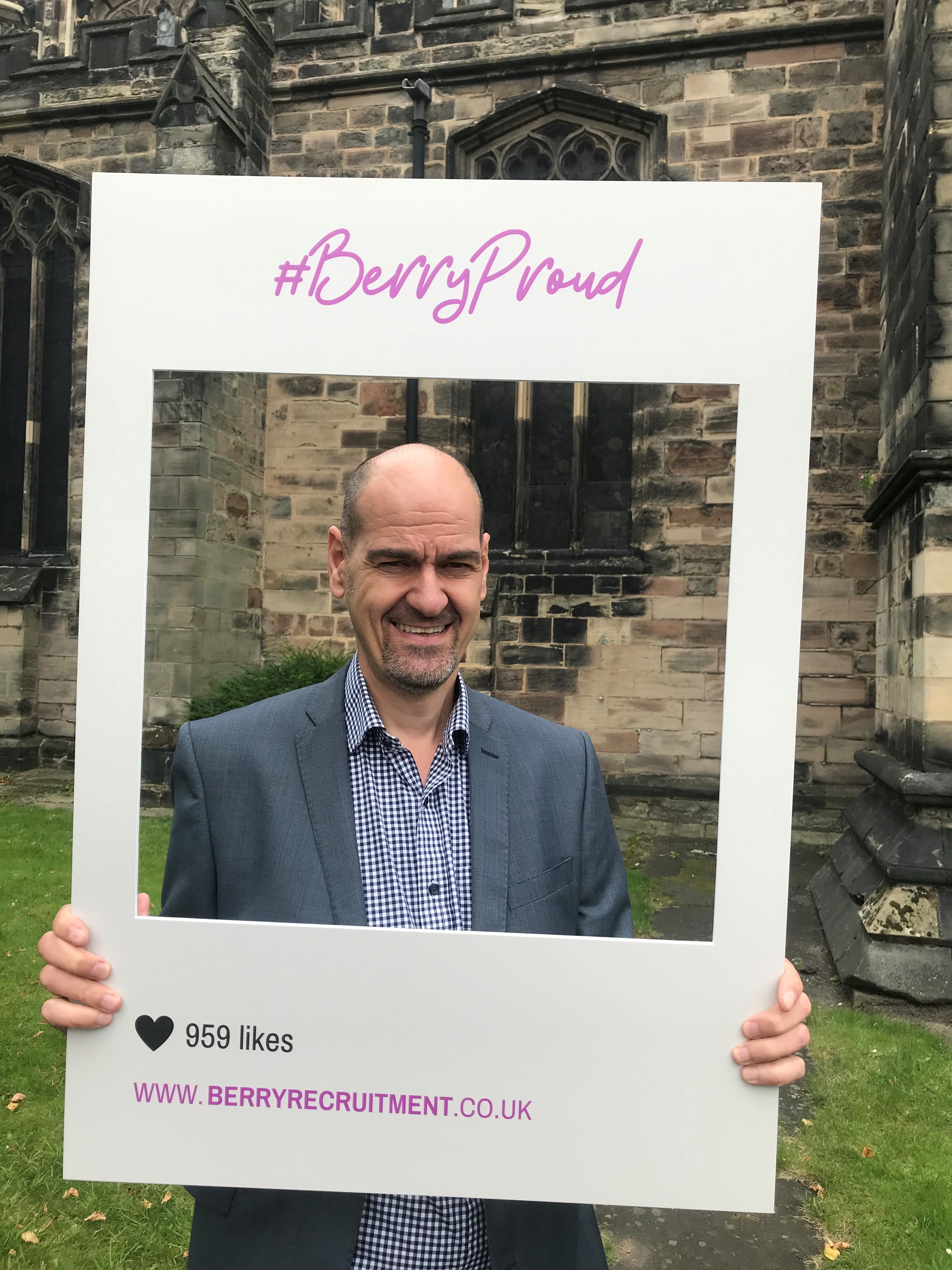 What is your experience?
20 years in total. 14 years as an Industrial
Consultant, 6 years as a Manager in the West Midlands.
How did you get into the industry?
I w
orked as a temporary worker in a warehouse when I was a professional musician.
What are your expert areas?
Industrial and Technical recruitment.
What does the area have to offer job seekers?
Regular employment with local & established companies (temporary and permanent opportunities).
How would you describe the team in Stafford?
Knowledgeable, helpful and friendly.
Why do we stand out from the competition in the Staffordshire area?
Our team has a wealth of experience successfully supplying staff throughout the area supplying both national contracts and smaller businesses. We specialise in Industrial, Catering and Hospitality, Commercial, Driving and Technical recruitment.
We go above & beyond to succeed and fulfill client and candidate expectations to the best of our ability.
What is your top job hunting tip?
Make a great first impression whether on the phone or face to face.
What music motivates the team?

80's and 90's.
Got a question for Mike and his team? Looking for some expert career advice, or want to know what opportunities are currently available in Stafford and the surrounding areas?