Looking for a recruitment agency in Cardiff? Get to know our Cardiff branch by reading our interview with Branch Manager, Stacey Bullock.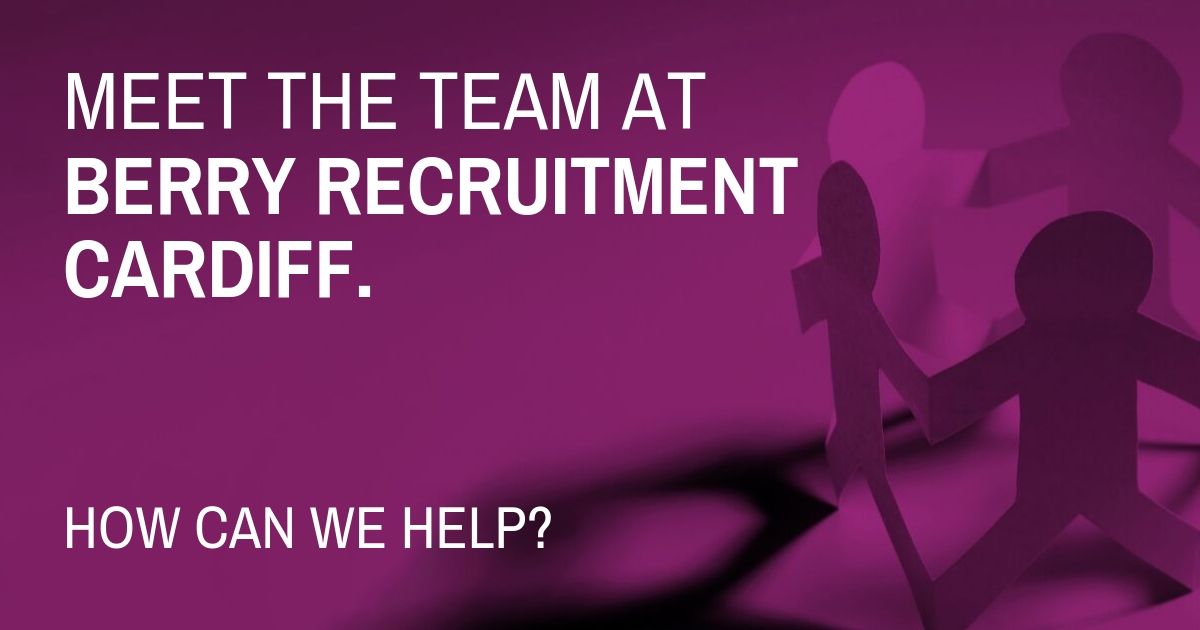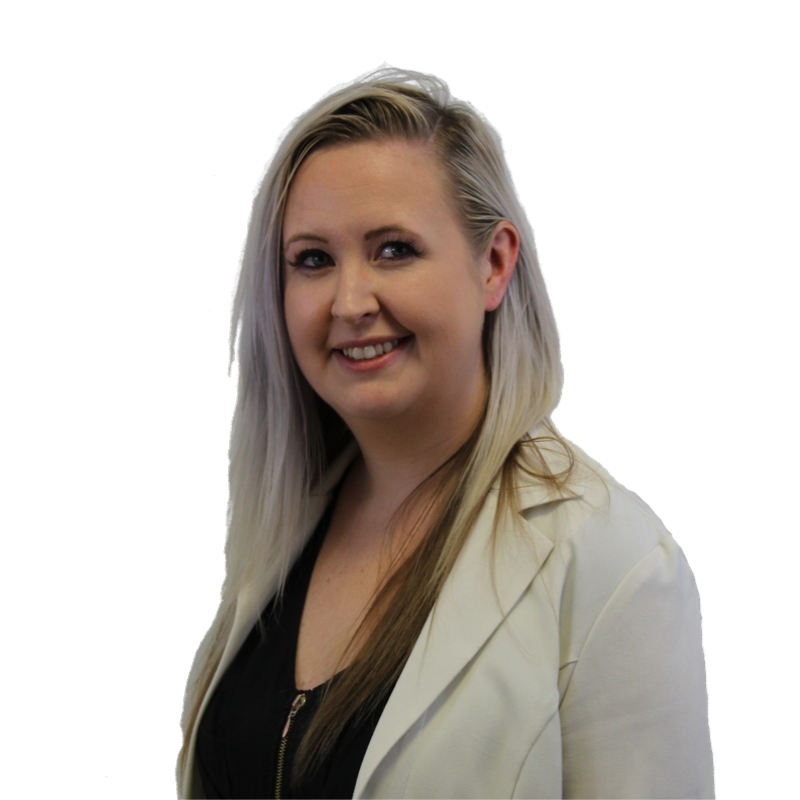 Meet the Team.
What is your experience?

8 years' Recruitment experience


How did you get into the industry?

I had a really good experience with a Recruiter whilst I was looking for a role after finishing University, and as a result applied for a Recruitment role myself!


What are your expert areas?

I'm a generalist in the Commercial sector, however Customer Service and Sales are key areas for me


What does the area have to offer job seekers?

It is a key city for Contact Centres, so there are always opportunities for people to get into entry level customer service and sales roles, with many opportunities to build your experience and career


How would you describe the team in Cardiff?

Varied! We have Consultants that have specialist knowledge within either the Commercial, Industrial or Hospitality sectors, so there is always somebody who can support with what you are looking for. We're very reliable, passionate and friendly, and all possess a 'work hard, play hard' attitude!'


Why do we stand out from the competition in the Cardiff area?

Our honesty and reliability. On the few occasions we are unable to help candidates ourselves we will always point them in the direction of somebody else who can, and we build a great rapport with our candidates, keeping them updated on matters regularly, and providing valuable advice before interviews and assignments.


What is your top job hunting tip?

Understand that interviews are a two way street. As much as you need to impress the client, they also need to impress you. Don't feel pressured into taking a role unless you are confident it is the right one for you.


What music motivates the team?

We love a throwback to the 90s!