Interested in finding out more about our Onsite service? Why not get to know our team?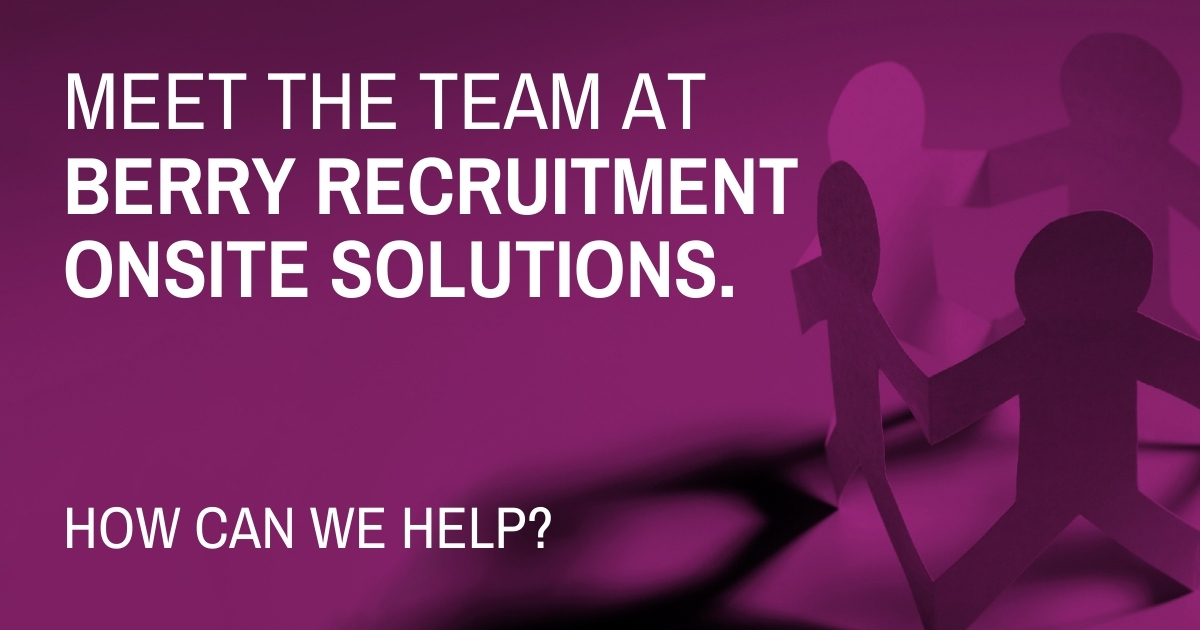 Meet the Team.
Victoria Holloway,

Onsite Sales Director.
What is your experience?
15 years in Recruitment; Driving Consultant, Branch Manager, Regional Driving Manager, Regional Sales Manager, On Site Sales.
How did you get into the industry?
By accident like many of us. I worked in logistics, was made redundant and had a career change. I do believe that is one key factor in my career - I really understand my clients' needs.
How would you describe the onsite team?
Very welcoming. Under the guidance of my colleague Praveen Goli they have built excellent relationships with their candidates and client base.
Why should businesses choose the Berry Recruitment onsite service?
The Hybrid Solution gives us the knowledge of the local area. The work that Berry Recruitment has done with their client base on retention, attraction and engagement speaks for itself.
What is your top job hunting tip?
Take the time to really l
ook into the business you are applying to work at.
What's your favourite part of your job?
Working with my team - they are welcoming and passionate about what they do.
Want to find out more about how our Onsite Service could support your business? Why not contact Victoria?
Victoria.Holloway@berryrecruitment.co.uk