Careers in the Industrial sector
Focusing on careers in the Industrial sector, we take a look at some statistics from the industry.
Careers in the Industrial Sector
The Industrial sector is a massive area to define and includes production, warehouse, local

government

and agricultural roles. The sector is strongly expected to keep growing and opportunities exist to gain regular work, learn new skills and forge a successful career.
Based on extensive experience in the warehouse, production, horticulture/ agriculture and public sector environments our Industrial division is constantly expanding primarily due to candidate and client word of mouth. We continue to seek positive and reliable individuals for a wide range of U.K. opportunities and can assure you of our ongoing support and assistance.
As an R.E.C certified and GLAA registered employer we are committed to maintaining the very highest recruitment standards in this specialist area.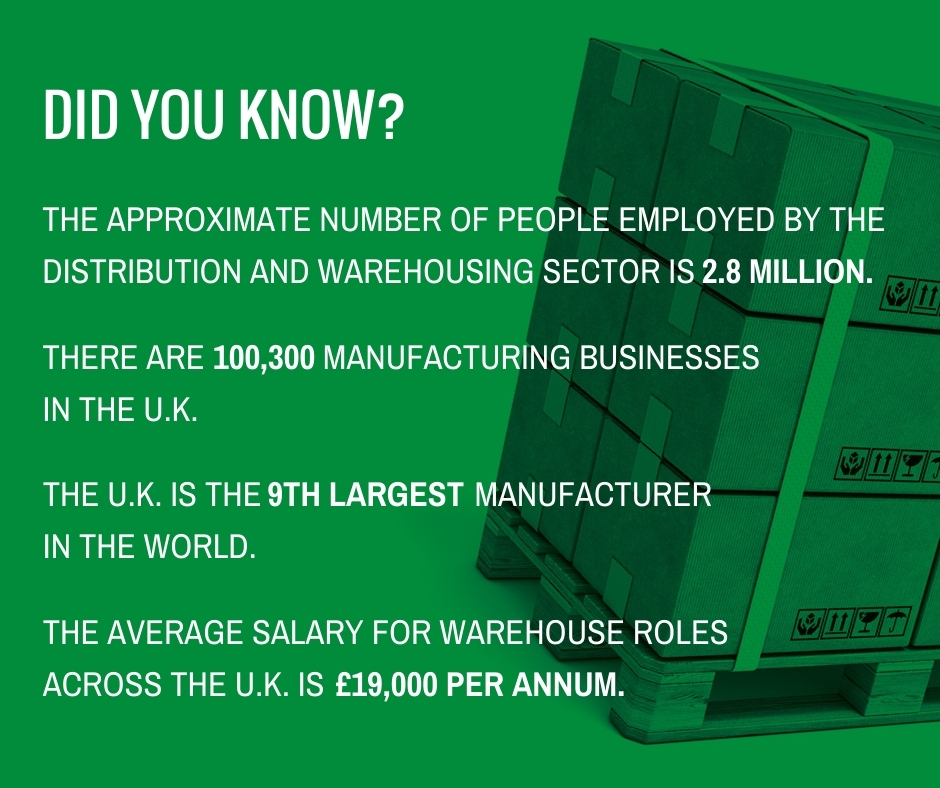 'Blue Collar' is reported as the most in-demand category for temporary and contract workers, and with the candidate skill shortages expected to rise, there exists a great opportunity to gain well paid and rewarding work.