Looking for a recruitment agency in Kent? Get to know our Kent branch by reading our interview with Branch Manager, Jane Baran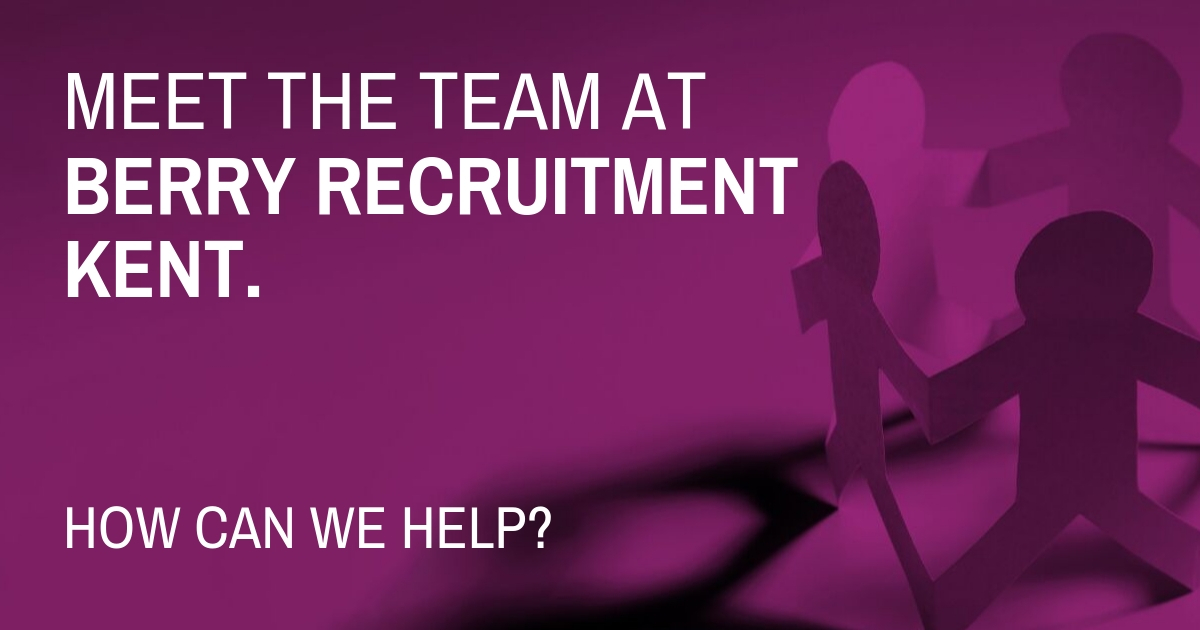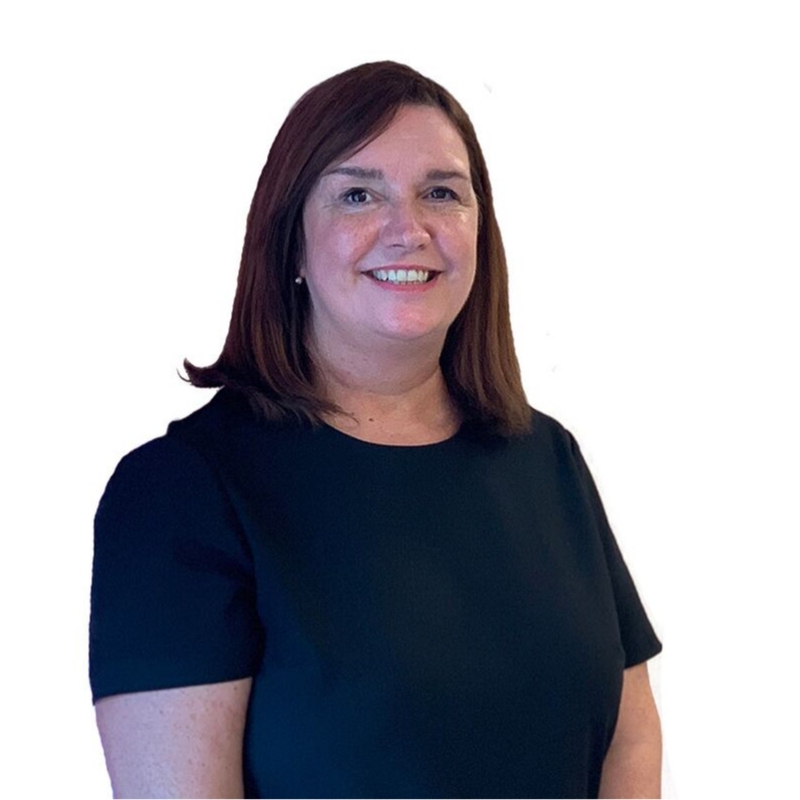 Meet the Team.
What is your experience?

Over 20 years in recruitment!
How did you get into the industr

y?

By chance, but since starting I have never looked back – every day is different and it is never dull!


What are your expert areas?

Commercial, Public Sector and Industrial


What does the area have to offer job seekers?

A diverse range of roles in a local economy that is growing


How would you describe the team in Kent?

Over 120 + years recruitment experience within branch, a real variety of professional backgrounds, a vibrant atmosphere and a team with a real can do attitude


Why do we stand out from the competition in the Kent area?

The range of divisions that we offer in branch alongside the specialist consultant support within each sector. We are able to assist with the majority of Kent's candidate and client requirements


What is your top job hunting tip?

Make sure that you tailor your profile and CV to each role you apply for, and do your research!


What music motivates the team?

A wide range from Dolly Parton, to Slipknot, to Krept and Konan – so there's always a heated discussion over whose music is the best!